SERENITY RESPITE CARE SERVICES
Providing respite care for your loved-one
meeting your needs when you need it the most
SERENITY RESPITE
Providing respite care for your loved-one
meeting your needs when you need it the most
SERENITY RESPITE
Providing respite care for your loved-one
meeting your needs when you need it the most
SERENITY RESPITE
Providing respite care for your loved-one
meeting your needs when you need it the most
SERENITY RESPITE
Providing respite care for your loved-one
meeting your needs when you need it the most
How Serenity Respite can help you
Are you feeling exhausted, overwhelmed and isolated as a full-time unpaid caregiver? You are certainly not alone.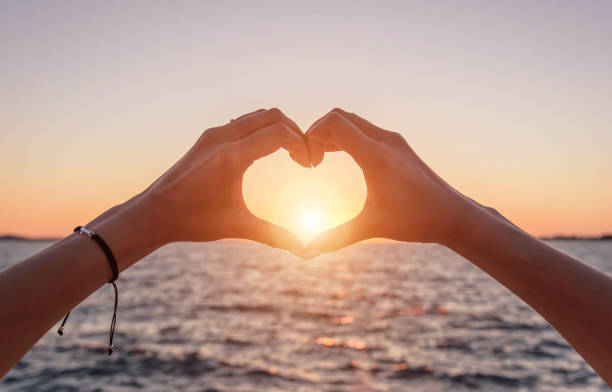 Welcome to Serenity Respite, we are a respite service who provides you with a much-needed life-line and ways of coping so that you can successfully continue to care for your loved one(s). You can relax knowing your adult loved-one is receiving fantastic care and loving their time spent with us in your time of need, without you feeling guilty; whether that be you are taking a break from providing 24/7 care and have arranged planned respite to cover your short break, allowing you much needed time for yourself or maybe it is worst case scenario; any unpaid caregivers' greatest fear, and your loved-one has had to come to us in your time of emergency.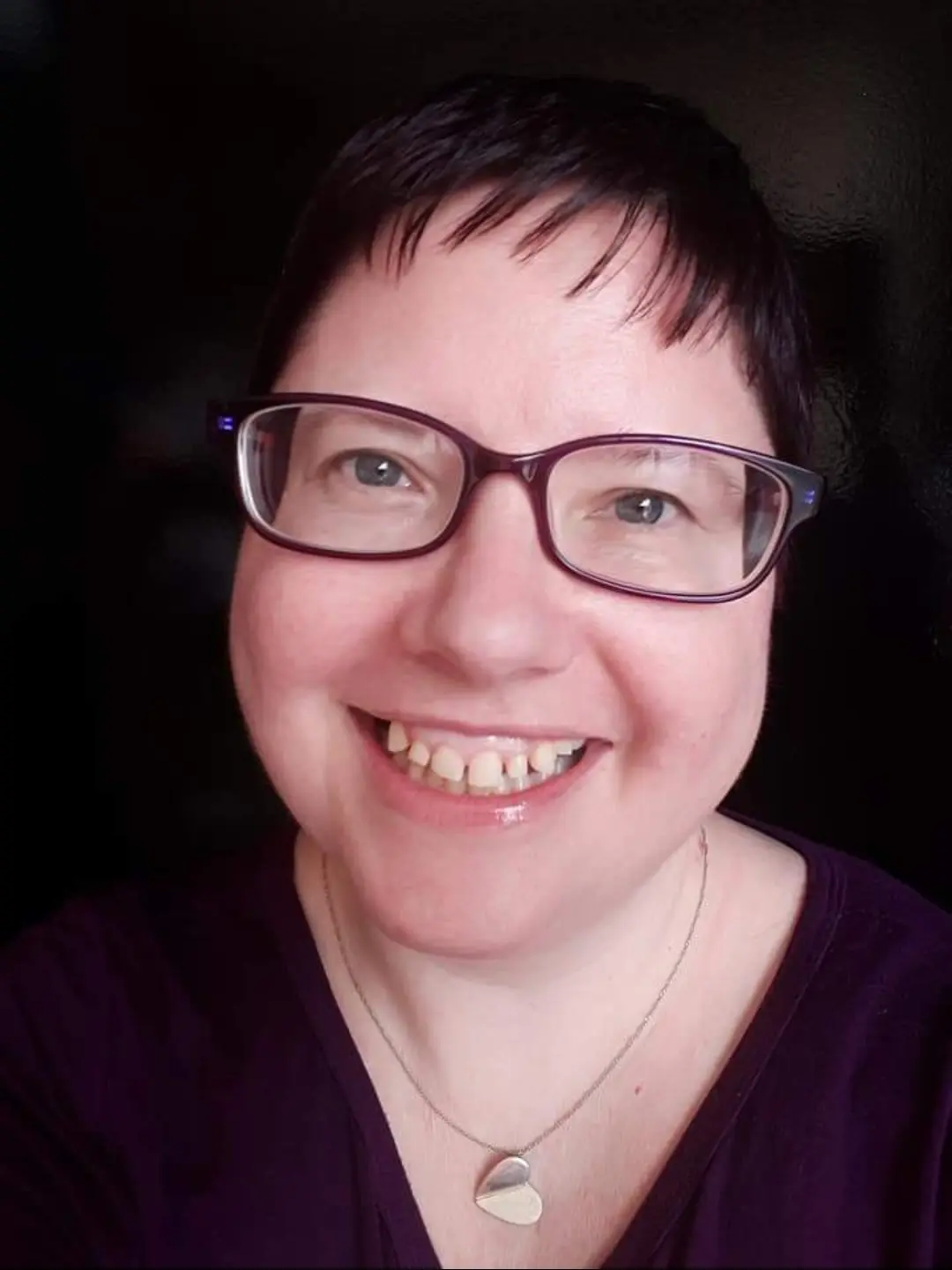 Serenity Respite is owned by Helen Phipps Watson. Helen for many years was a Psychologist and professionally has always worked in a 'caring' setting, whether that be in the NHS, for a charity, in Practice, or as a manager, the common theme has always had a focus on the well-being of others. She has been an unpaid carer to her loved-ones since 2008 and full-time since 2011.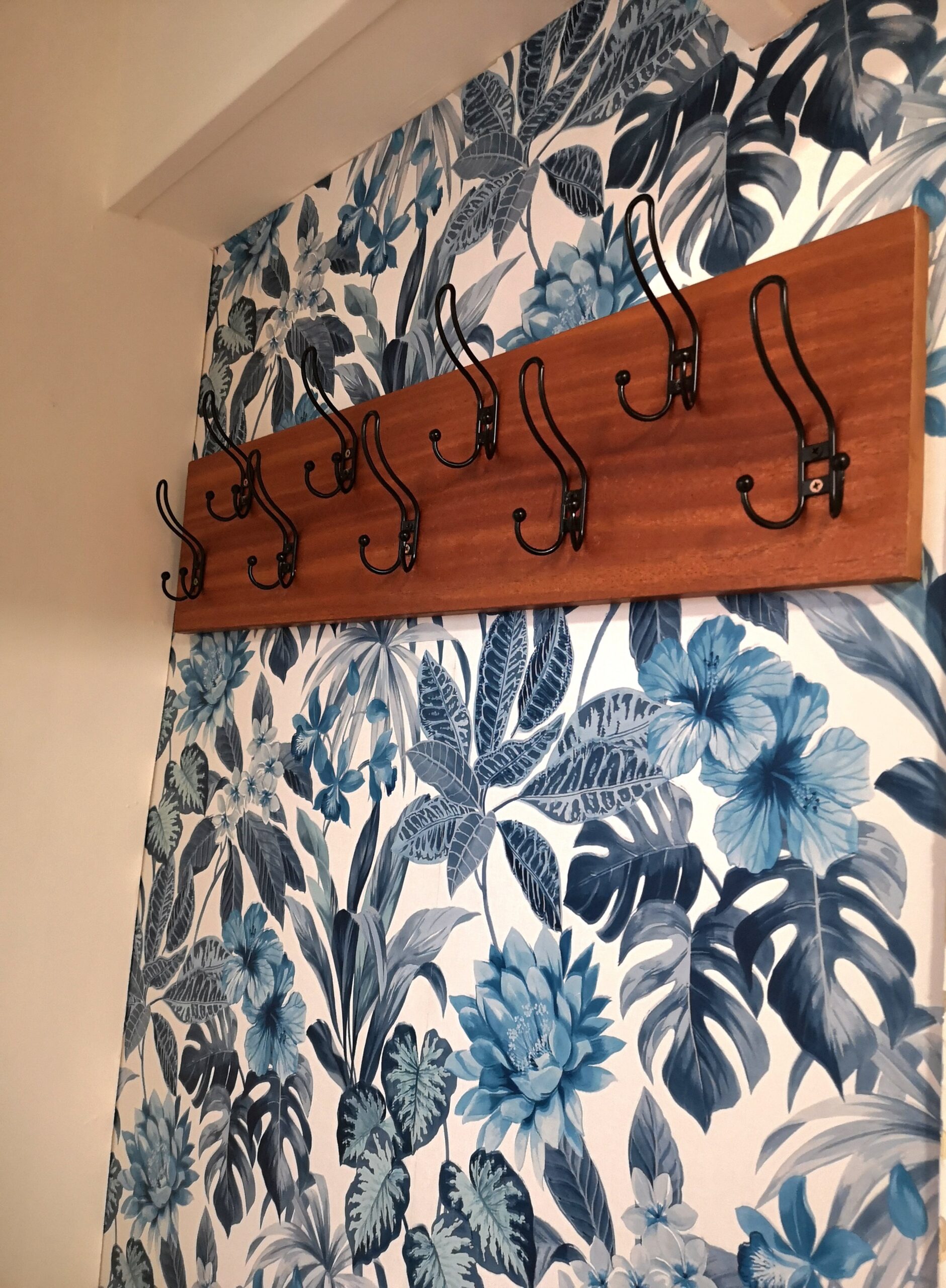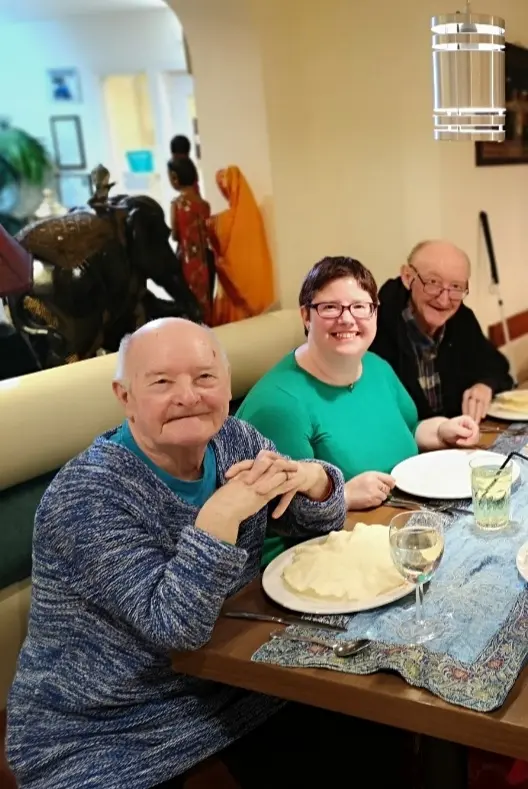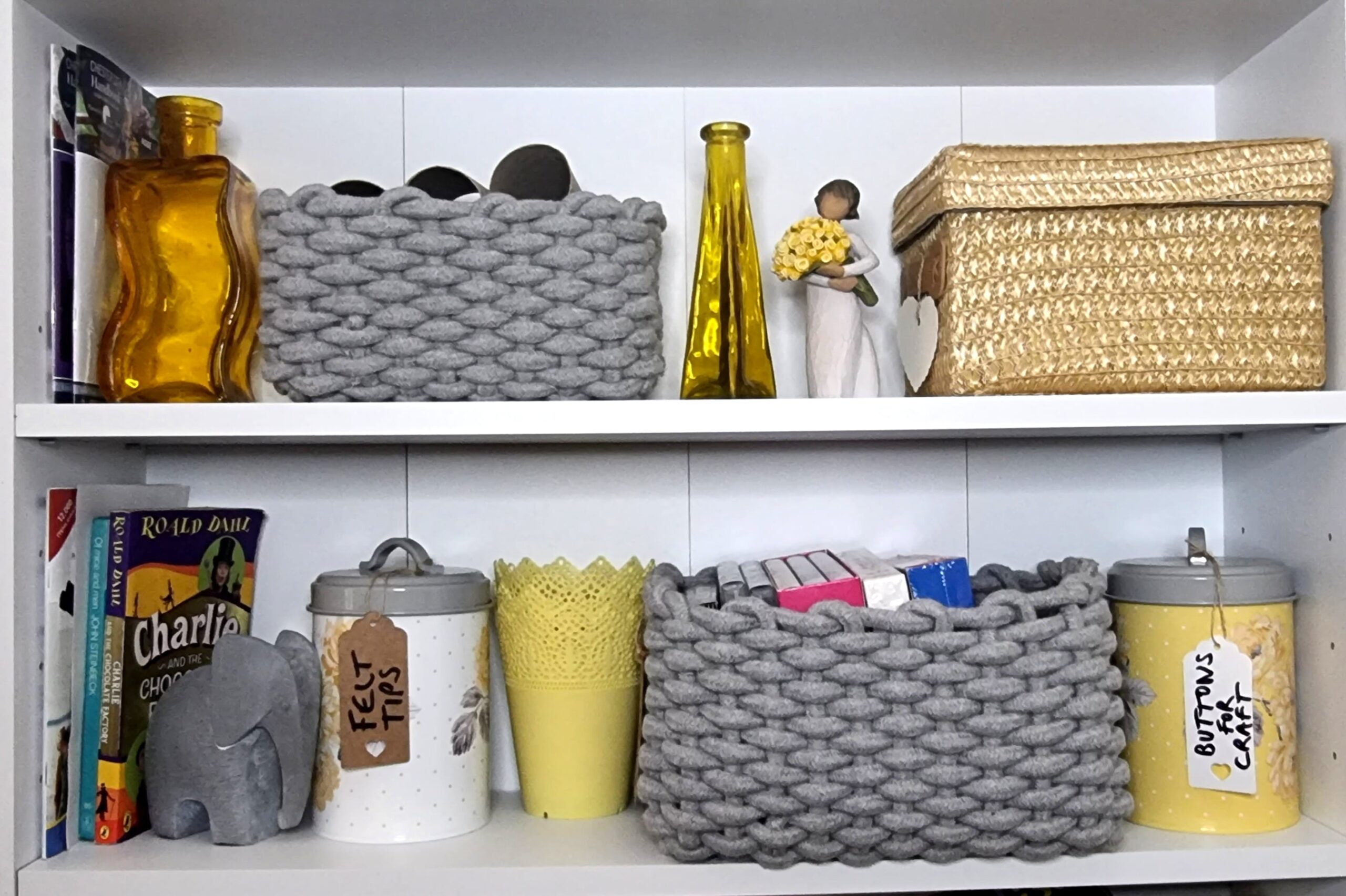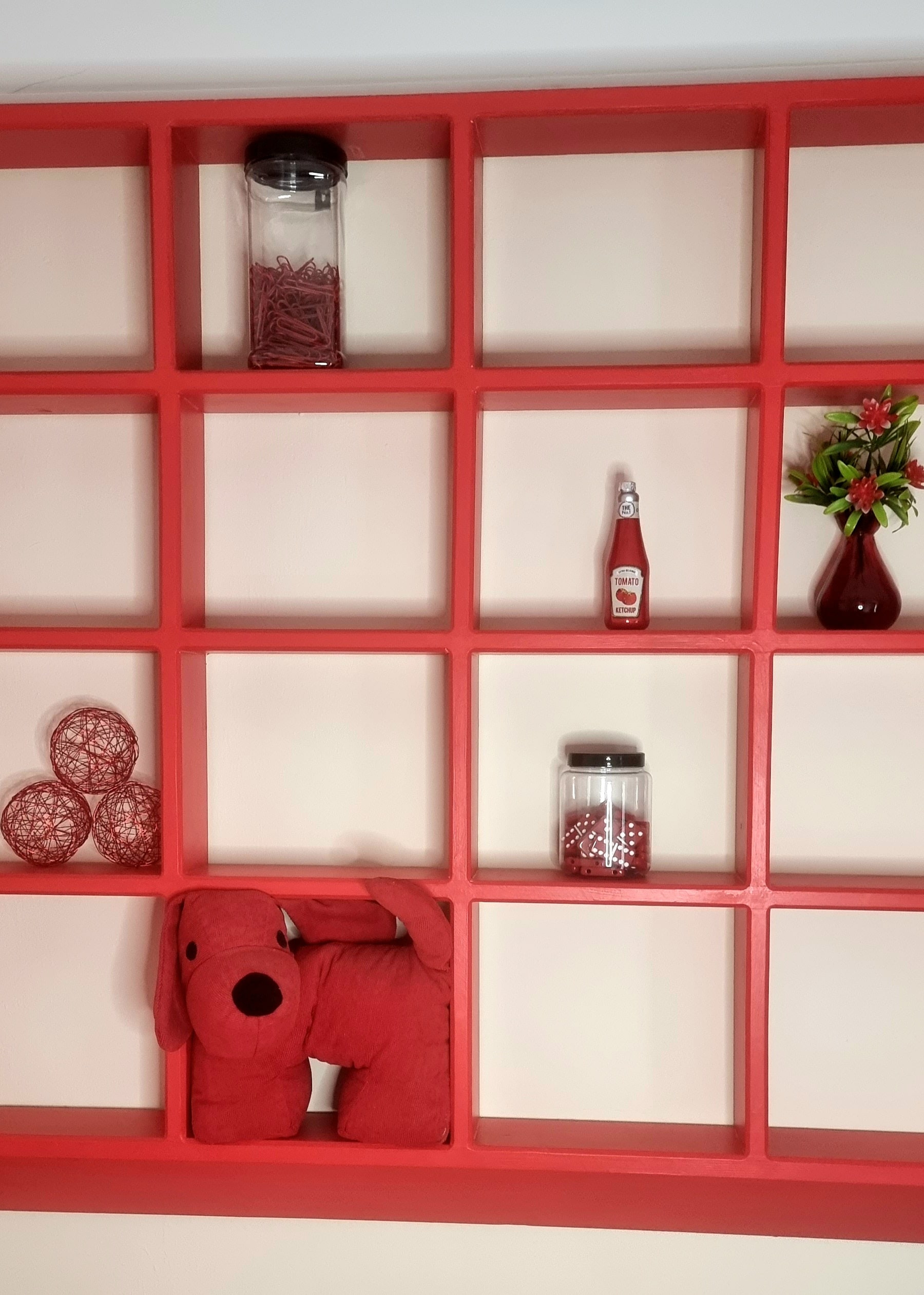 "Helen, you are truly amazing in every single way, a beautiful, selfless person who is always there for everyone in their lives, no matter what you are personally enduring in your caregiving. I know for sure Serenity Respite will change people's lives and I would never hesitate and to fly the flag for your wonderful new service. Much love xxx"
Anne Reed -Paladin Advocates Attorneys,
Managing Director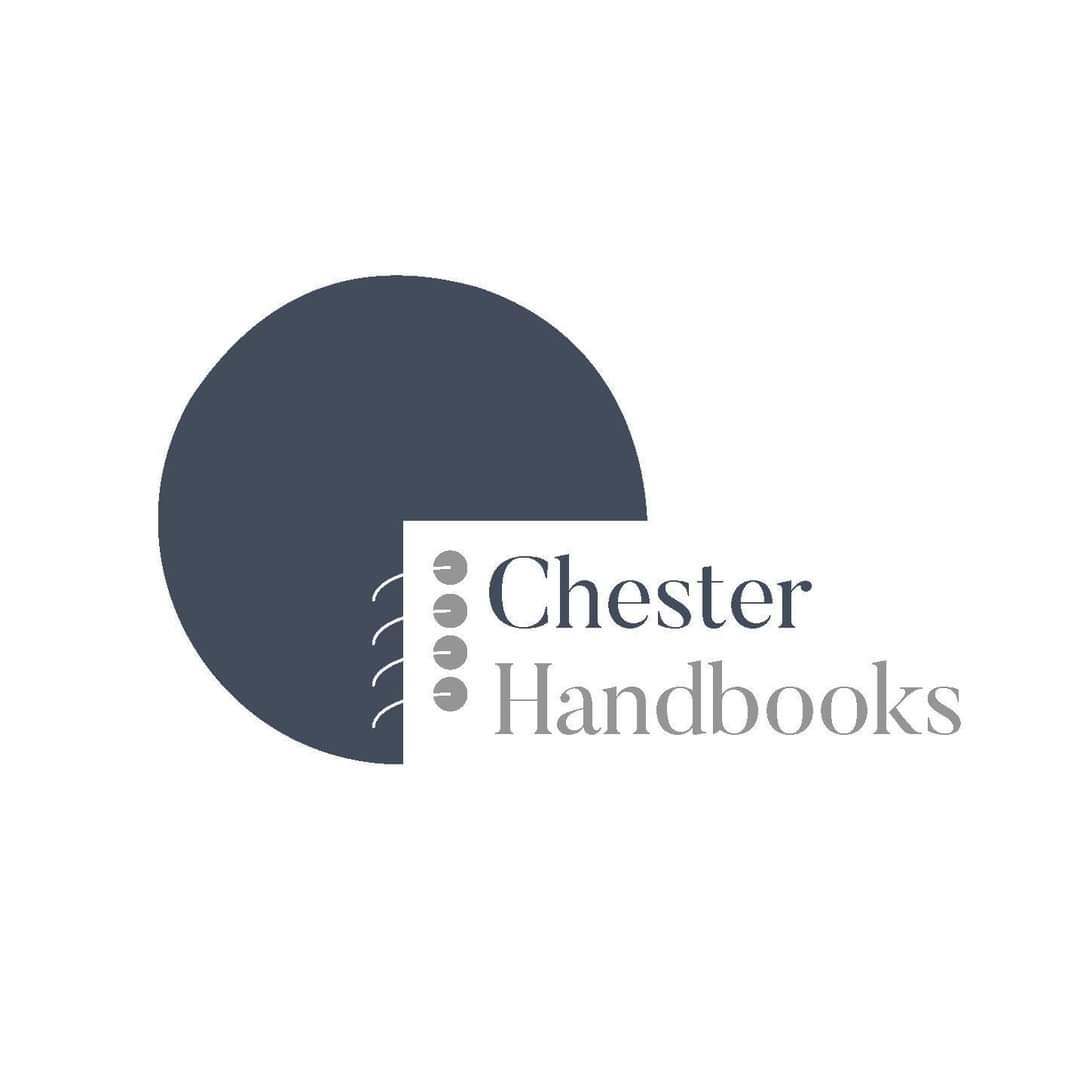 "We ❤️ the ethos behind Serenity Respite. Get in touch with them for more information about how they support caregivers whilst knowing their loved ones are being looked after properly"
Chester Handbooks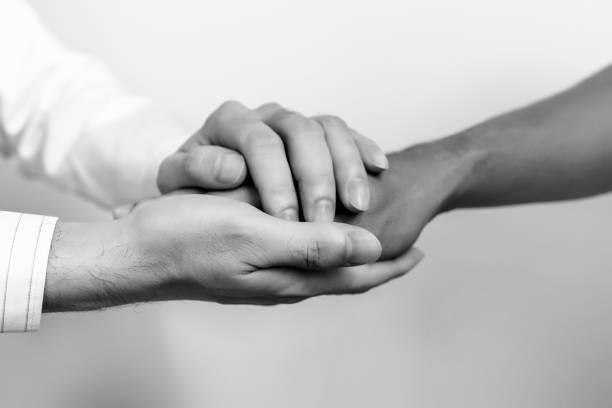 "I am genuinely blown away by the level and quality of care that you provide. Many full time carers feel guilty about using respite care, thinking they should be able to cope and worrying about the kind of place that they're leaving their loved one in. As soon as I stepped through your door, the sense of peace was palpable, I immediately felt at home. You have unwavering patience and such a kind and natural way about you, you immediately put everyone at ease. Your compassion is evident and I don't think I've ever met anyone with such a positive outlook on life, despite being a 24/7 carer to your loved one yourself, and still doing it with a smile on your face and in good humour. Knowing your ethos, I would trust impeccably that the staff at Serenity Respite would be as amazing as you and I would not hesitate to use your service and plan on recommending it to everyone I know. You're truly amazing in what you do and the world needs more people like you. Thank you so much, I can't wait for my next visit."
Emma C.